I know it is not in Uruguay but far north. Hope you don't mind the exception to this blog's geographical scope. It has beaches, at any rate. Lots of beaches. And -sometimes- it doesn't even rain!




There is a nice public market with funny middle-aged people doing their regular domino game and sipping coconut milk.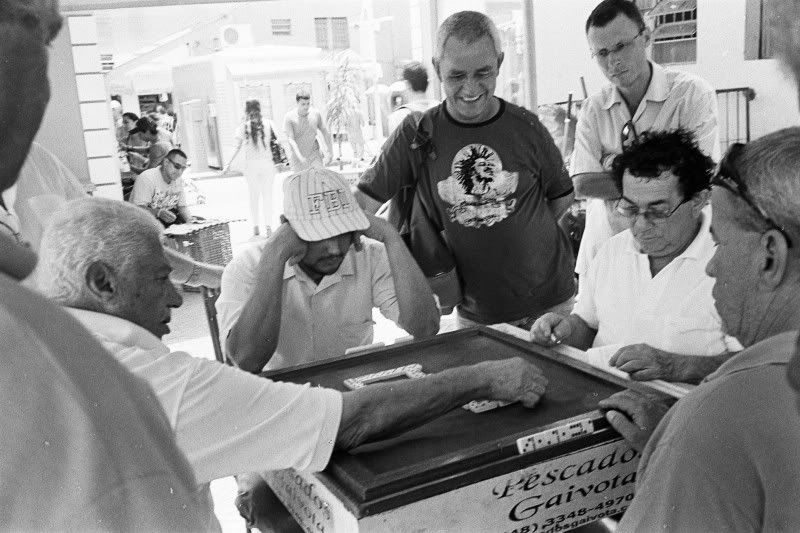 Fishing boats, so you don't really feel out of the place.