I have been toying with an ultra-wide lens. Please join me in this crazy tour of the Gray City under gray skies.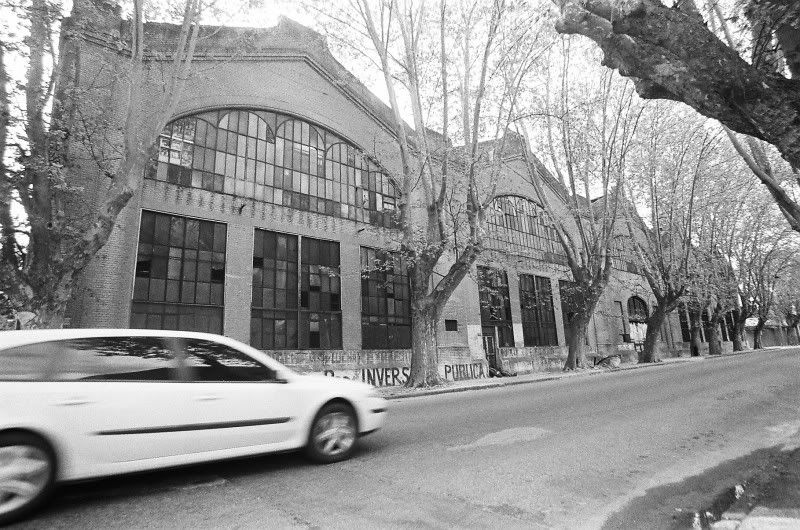 It might be the only way of getting most of ANTEL's complex into a frame.




Or even the Solis theater!




And the Artigas monument, a requisite tourist shot if you visit the city.




The Buceo marina looks interesting with the ultrawide. This is the yachts marina, inside the club. I'm told that some people actually live in their boats.




Thanks for looking. Film used was Ilford Pan 400 developed in ID-11 1:1.