Those fishing boats at Buceo have been having a hard time lately. Cold weather, scarce catchs.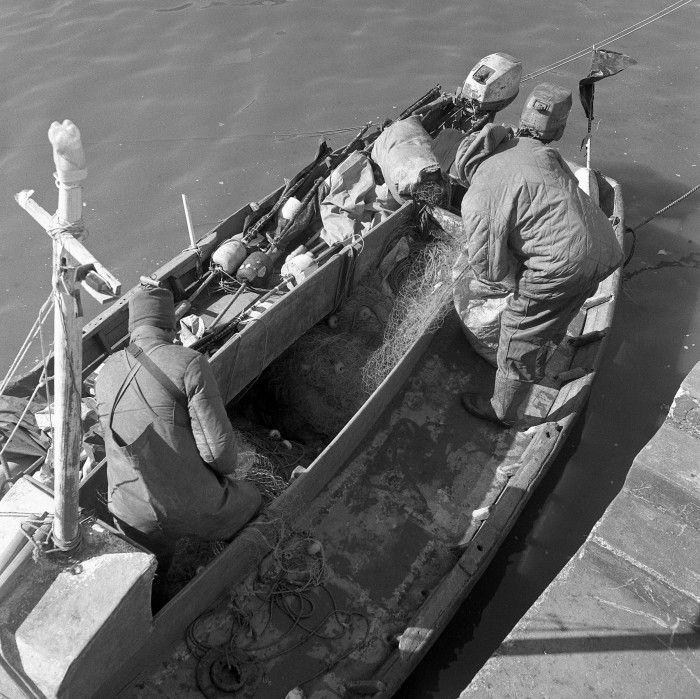 Last weekend, they got fish enough. The fishermen were smiling.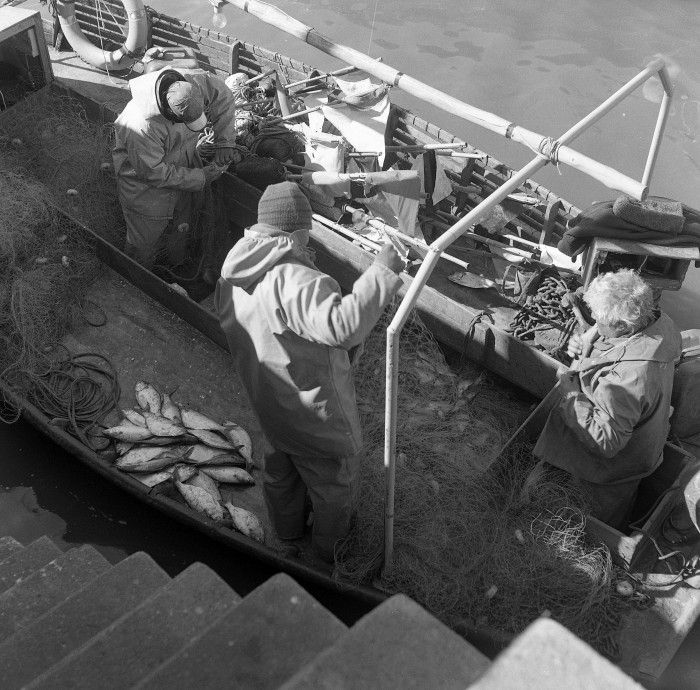 The guys were untangling the catch from the nets, and throwing the fish into the plastic boxes for transport. Small trucks were coming, no need for refrigeration this time of the year.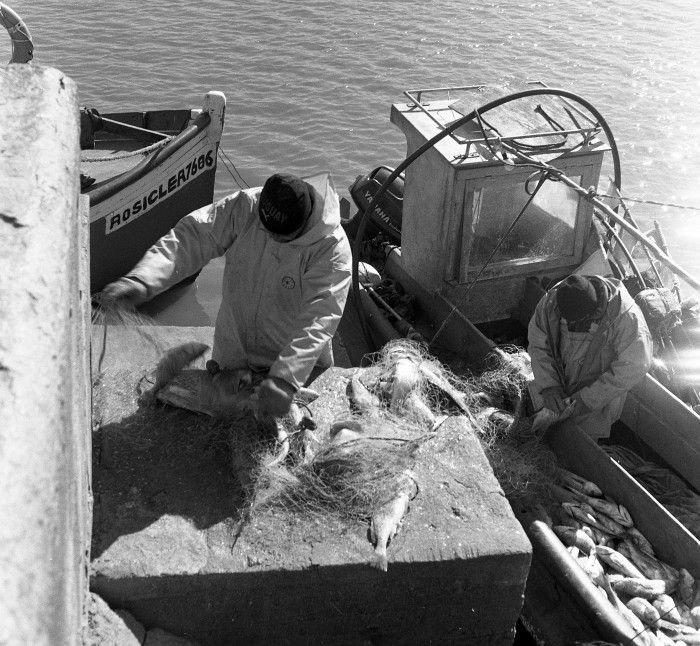 The larger boats got black corvinas - awesome animals, about 1.2 meter long. Excellent for the grill, if you have a lot of people to feed. The guy in the background offered me to exchange one for my old Autocord. It would have been a profitable trade!




It took some work to get the big black ones out.




Technical: Minolta Autocord, HP5+ in Rodinal 1:50. Thanks for watching!