Hard to go through Colonia without bumping on some classic car. Some of them are used as sad orchards.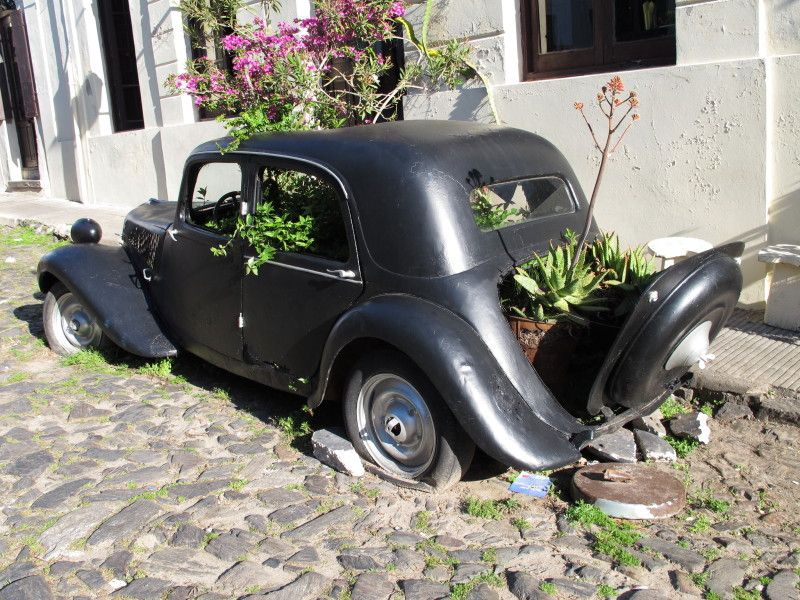 My favorite is a 1949 Studebaker Champion, always parked in a strategic place.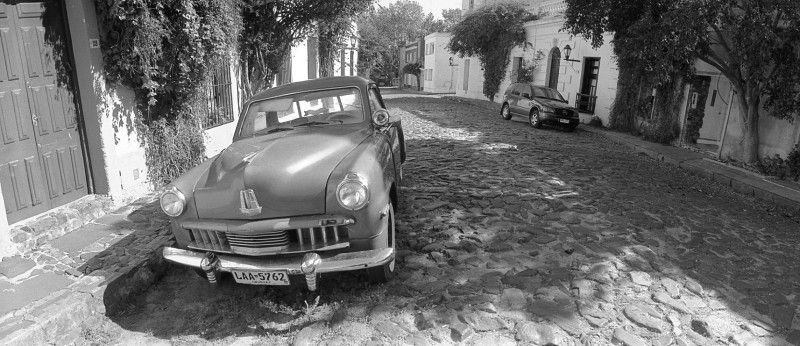 It is blazing red.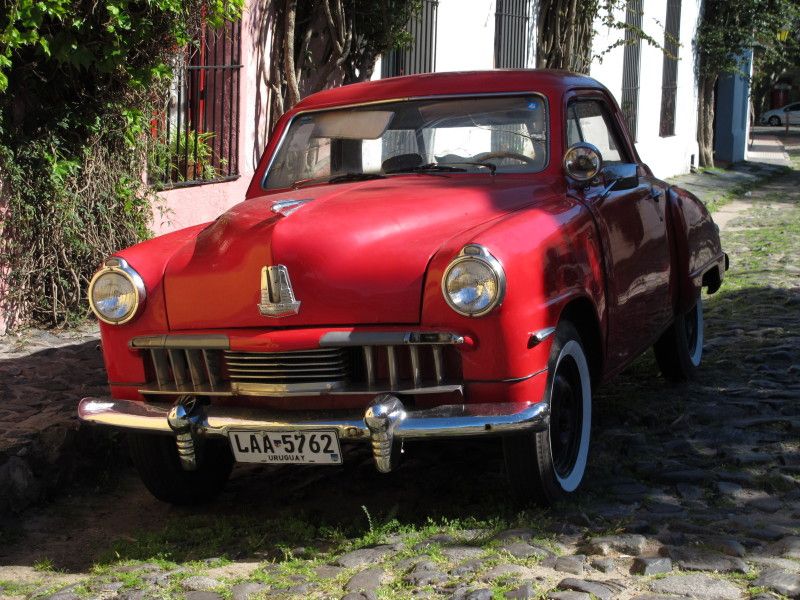 It has a back side designed to impress drivers of passed cars. The back window is divided, I would not know why.




The car has some beautiful details.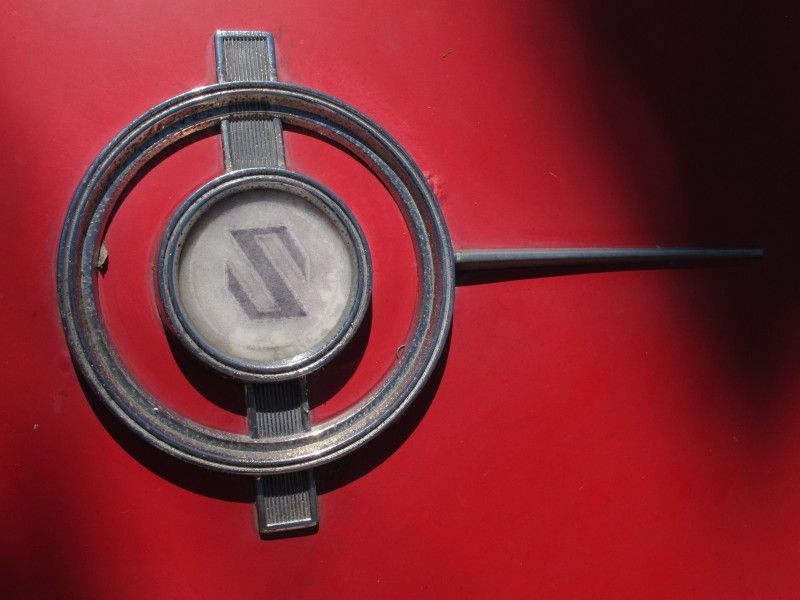 Kudos to the car owner for keeping this dream car in such a good shape, and thanks for sharing it with the world.