In Buceo harbor there are two main jetties. I post all the time about the Western one, because it hosts all those fishing boats that are such good subjects.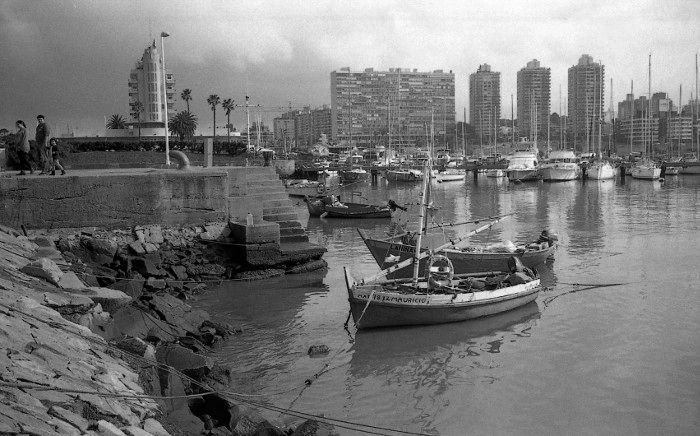 The other jetty, on the East side, is a lot more exposed to the wind. Nobody would want to moor a yacht there willingly, although I saw a yacht sitting right over the jetty after the August 2005 typhon. No matter the weather, there are always some pecheurs-a-la-ligne up there at the very end.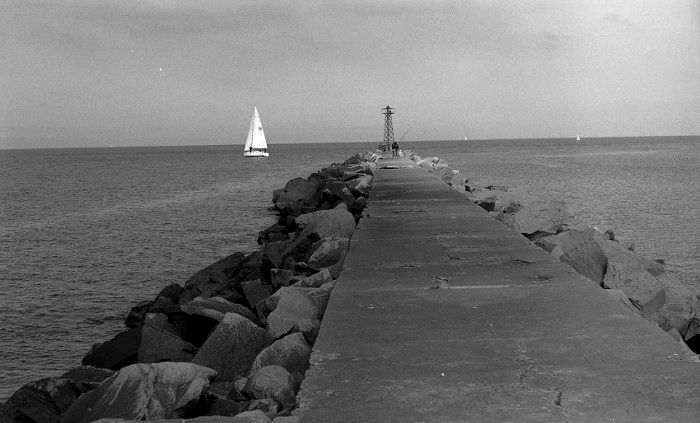 The Eastern jetty is a favorite with family walkers in good weather.




On the rough concrete floor of the Eastern jetty, there is a memorial to someone obviously loved and missed, who probably liked to look at the horizon from that place. A short life indeed.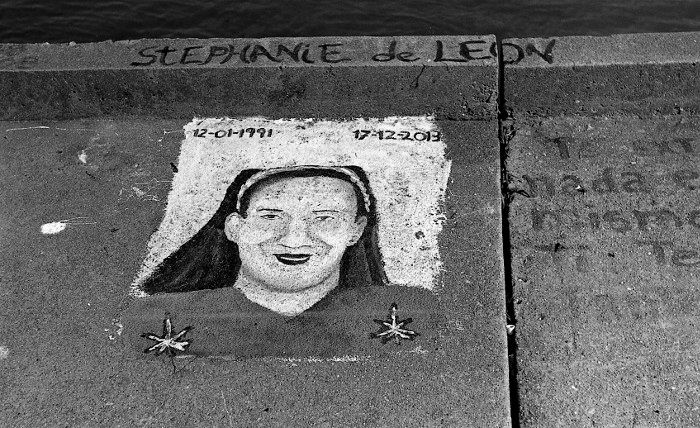 Technical: Exakta VXIIb with Tessar, Pan F+ in Beutler. Thanks for looking!