On Heritage Saturday I went to the old carriages museum at Carrasco road. A small car collectors group had joined there, among folklore dancers and Boy Scouts camping tents. The sensation was an old Ford with the seats restored. The group was testing the new seats thoroughly.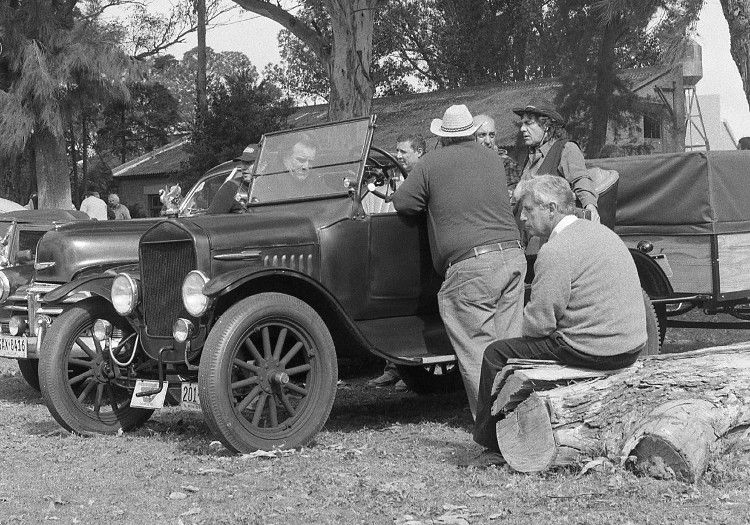 A Chevy was keeping close company, to balance the act. Chevy and Ford, black and white, night and day, Peñarol and Nacional, etc.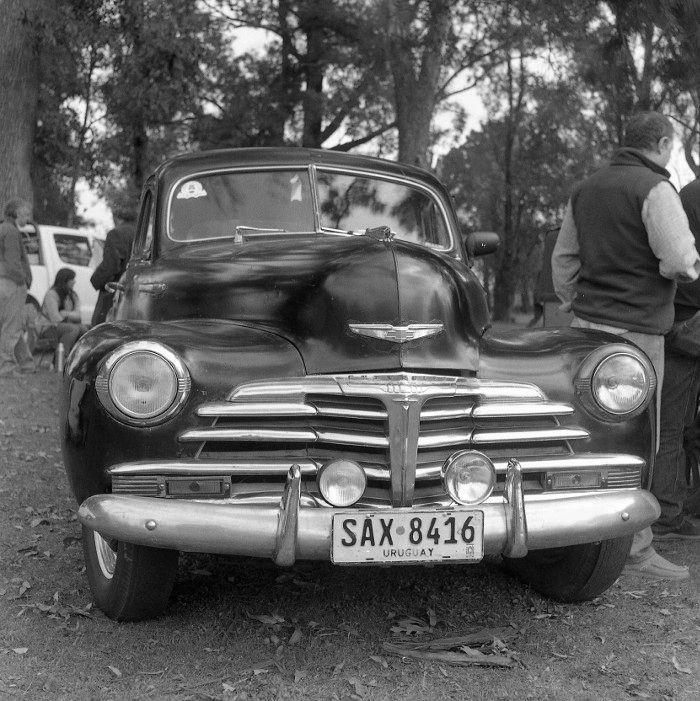 There was an old Crossmobile (was it a cross between a motorbike and a car?)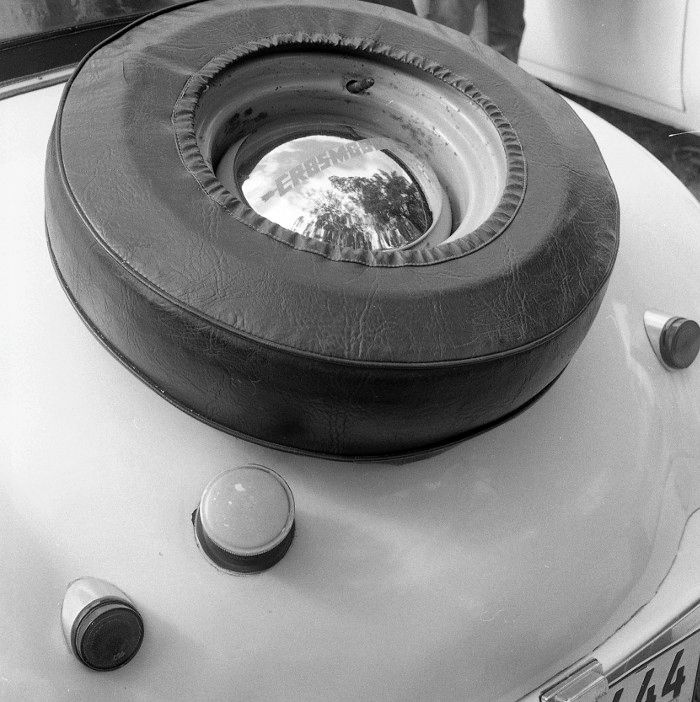 In the museum, the carriages told stories of the Horse Age. I liked this wheel, that must have turned a lot over the old Montevideo cobbled streets.