People in foreign countries talk about Generation Y, Generation X - the whole alphabet. We have just the Sand Dunes Generation in Malvin Beach. It is a project to stabilize sand movement with bushes and palm branches. It seems to work so far. The sand is still there.





The Dunes Generation plays soccer on the sand, same as we did so many years ago. Hard on the ankles but great fun.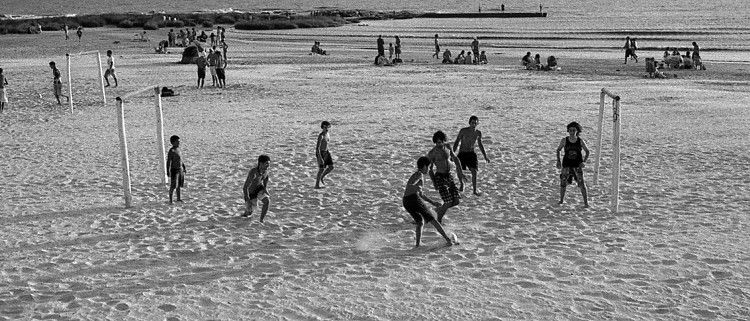 Families go to the beach on weekends, when the weather is right.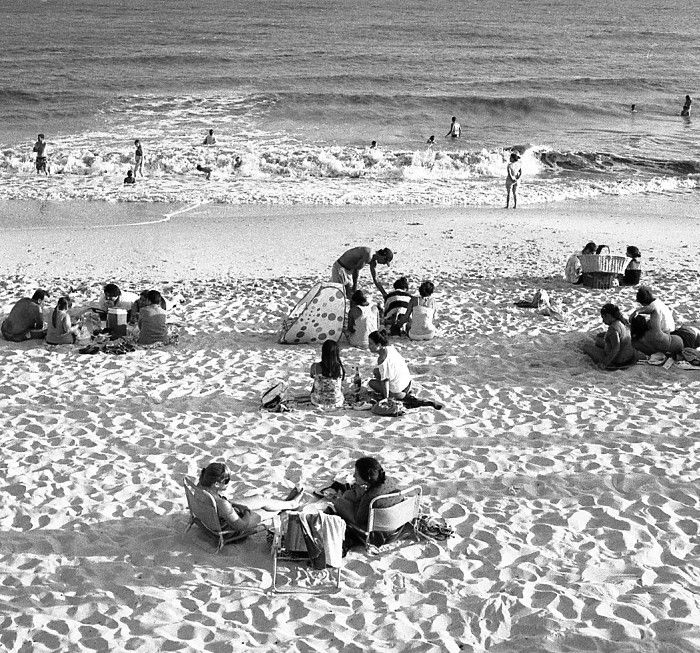 It gets a bit crowded near Punta Gorda, and the life savers were in a labor conflict (not yet strike, we have many gradations. Fortunately nobody drowned.




FP4+ in Beutler, with the little Pentax ME getting some air time.